July Events in Boston
What to do in Boston in July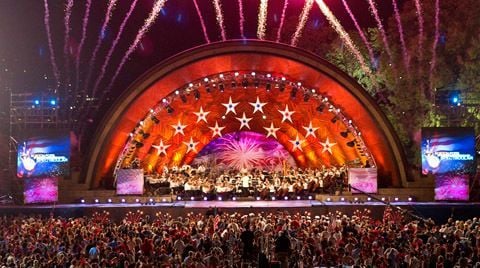 Things to Do in Boston in July 2023
Patriotism abounds in Boston as July kicks off with special events like Boston Harborfest, the big annual July 4th Boston Pops concert at the Hatch Shell, and a spectacular fireworks display over the Charles River, that can be viewed from either shore.
Other top July events include Sand Castle Festivals at Boston beaches, Free Friday Flicks at the Hatch Shell, Shakespeare on the Common, and a Pizza Festival on City Hall Plaza.
Free Hatch Shell Concerts
All summer long, Boston hosts a number of wonderful concerts at the famed Hatch Shell along the Charles River Esplanade.
On Summer Wednesdays, The Boston Landmarks Orchestra performs free summer concerts at the Hatch Shell for all to enjoy. Bring a blanket or some chairs, & a picnic and you are all set for a wonderful night of entertainment along the banks of the Charles River.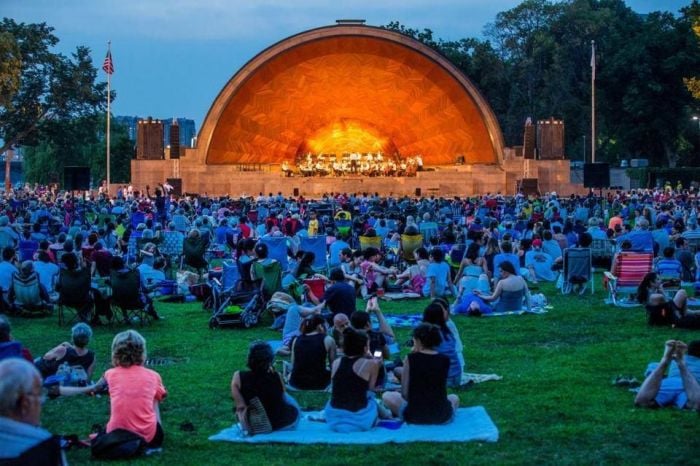 Boston Fireworks
Fireworks! Displays take place all over the Boston area, as surrounding cities & towns celebrate Independence Day throughout July and the summer. Take a look at our Guide to Boston Fireworks By Town for a complete rundown of fireworks displays near you. We've put together handy lists of fireworks by town, AND by date, so wherever you are, they'll be easy to find. Find Fireworks near you!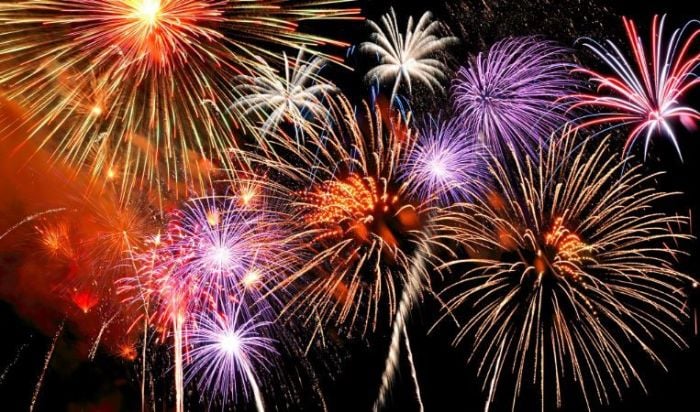 Boston Harborfest
Boston Harborfest is an annual festival that celebrates Boston's maritime and colonial history. Enjoy over 200 different events that occur throughout the week around Boston's historic downtown and waterfront districts, as well as main events happening in the City Hall Plaza. The event kick off at Faneuil Hall with a giant patriotic cake.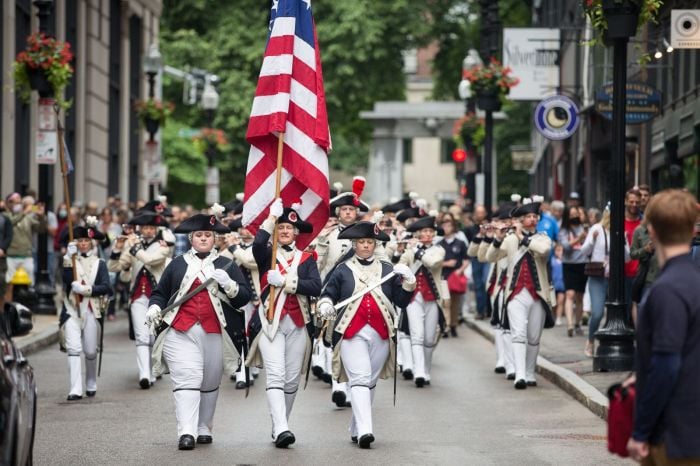 With hundreds of activities over Independence Day weekend at Boston's historic landmarks, this family-friendly event is one of the country's largest Fourth of July festivals. Activities include the annual opening ceremony at Faneuil Hall, historical reenactments, Freedom Trail walks, boat tours, live entertainment, and much more!
Take a Tour!
Boston is a very walkable city and you can find things to do in many areas. In fact, there are a number of cool ways that you can tour Boston from a unique perspective; including Segway Tours, Harbor Cruises, Duck Boat Tours, Freedom Trail Tours, Ghost Tours, and Photowalks Tours to name a few.
Open Lawn Days at The Lawn on D
Come play in our yard! Hang out with us during Open Lawn hours for food, drink, games, and Swing Time! Yes, the signature swings are returning for the season for more outdoor photo ops and fun. New this season, reserve a court and play a round of Pickleball!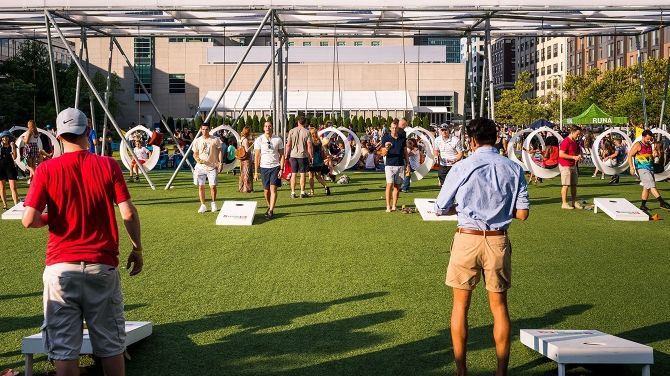 Join us for the return of everyone's favorite Summer Block Party at The Lawn on D! Featuring the Blue Man Group drum-off and show on Saturday, plus bubble soccer, mini golf, salsa dancing, rock climbing, temporary tattoos, games, live music, and more all day on Saturday and Sunday.
Chinatown Main Street Festival*
Boston's annual Chinatown Main Street Festival takes place in early July! This event is fun festive and family -friendly, and admission is free! Enjoy martial arts, Asian dance and crafts, and health booths are among the attractions at this celebration of Boston's Chinatown.
Visit the Boston Harbor Islands
A quick ferry trip to one of the Boston Harbor Islands also makes for a wonderful outing. The ferry ride approximately 30 minutes each way, which is part of the adventure. They other half can be spent exploring Spectacle island, catching a refreshing shore breeze, looking for wildlife, or enjoying some time on the beach. Check the ferry schedule here.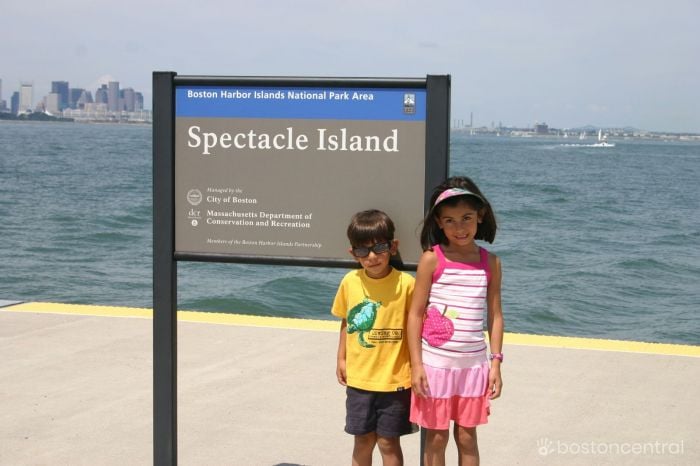 Awaiting the Ferry at Spectacle Island
Catch a Red Sox Game at Fenway Park
The weather by now is usually fantastic, and events move outdoors. Locals and visitors alike can take a whale watching cruise from the downtown waterfront, cheer the Red Sox at Fenway Park, head to a nearby Boston beach, and enjoy some of the many free concerts, art festivals, and other outdoor July events in Boston.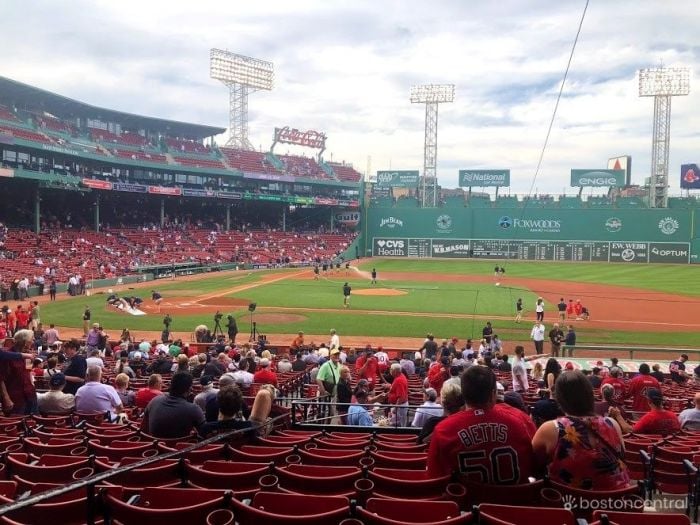 Some of the very best days can include just meandering through the Boston Seaport, or up and down the Greenway and the Harborwalk to catch an ocean breeze and some sun.
There is always something going on along the waterfront - you can watch boats on the harbor, or the ferries coming in and out of Atlantic Wharf. Be sure to stop by the New England Aquarium to see the sea lions frolicking in their outdoor tank.
Open Newbury Street Days
From 10:00 a.m. to 6:00p.m. on 3 days each summer, Newbury Street becomes a pedestrian-only walkway, closing to vehicles to allow pedestrians the opportunity use the full width of the street. Open Newbury Street will be pedestrian-only from Arlington Street to Massachusetts Avenue. Come walk, shop, eat and enjoy all that Newbury Street has to offer, car and vehicle free.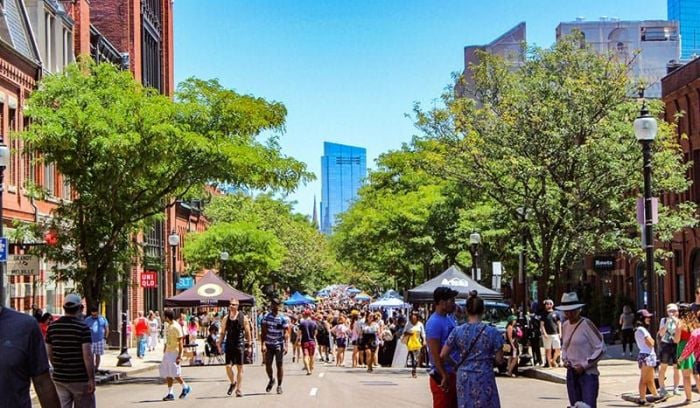 Enjoy an Outdoor Arts Festival
Another annual July tradition includes a number of free Boston Festivals which generally take place on the Greenway or on Boston Common. These free, family-friendly annual celebrations of interactive public art and a culture are fun for all ages and part of Boston's vibrant summer backdrop.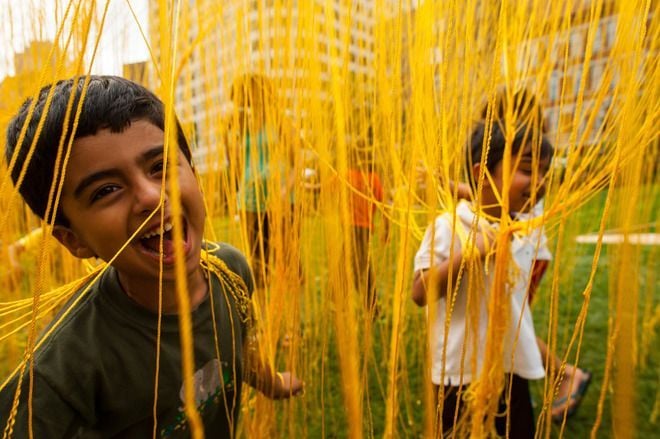 © 2013 Greg Harris, FIGMENT Boston
Visit the ICA Watershed Gallery
Another quick water taxi ride from the ICA will bring you the ICA Watershed, a free art exhibit open seasonally in East Boston. The ICA transformed an abandoned warehouse into a cool artspace that features all sorts of contemporary art pieces.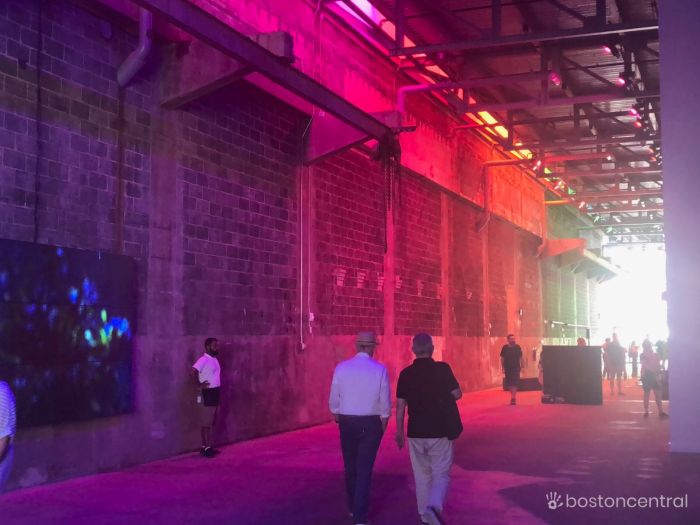 Enjoy an Afternoon at Piers Park
The water taxi departs from the ICA dock and drops you off across the harbor at beautiful Piers Park. In addition to a boat landing and sailing center, the park features amazing views of the Boston waterfront, a wide tree lined pier with walking paths, benches and a pavilion. The breezes here are divine - a perfect spot to stroll, sit, read, and chat.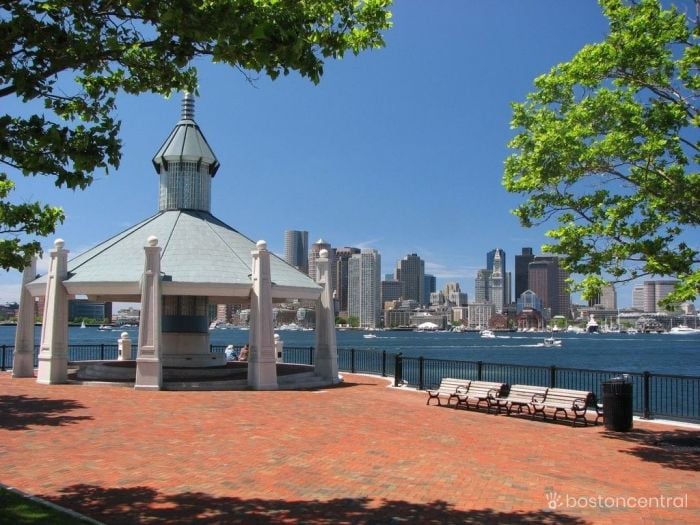 The park itself has lots of open grassy space, a nice playground, bathrooms, workout equipment, a grassy amphitheater and benches that face the water. Sailing memberships are available. This is an off-the-beaten path adventure that you will surely enjoy.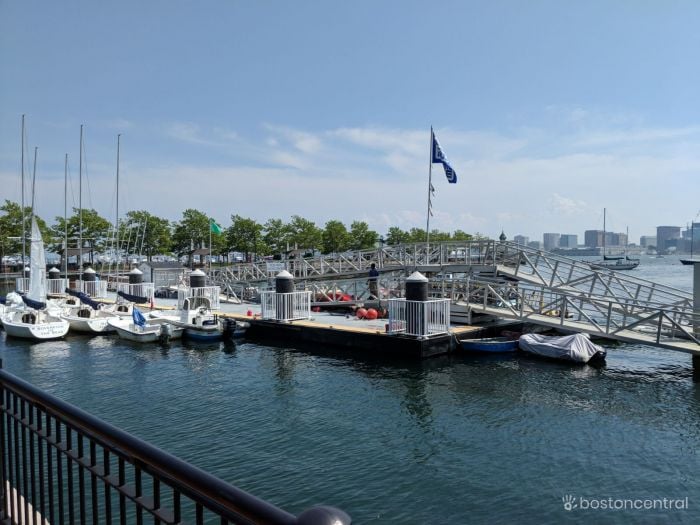 Pick Your Own Blueberries at a local Farm
With the heat of summer upon us, there is no better and more refreshing way to keep the kids entertained than fruit picking. It's the perfect season for picking fresh and juicy blueberries.
A trip to the farm is the perfect way to show kids where their food comes from, while keeping them active and engaged. We've put together a list of some great places to pick blueberries near Boston with the kids this summer.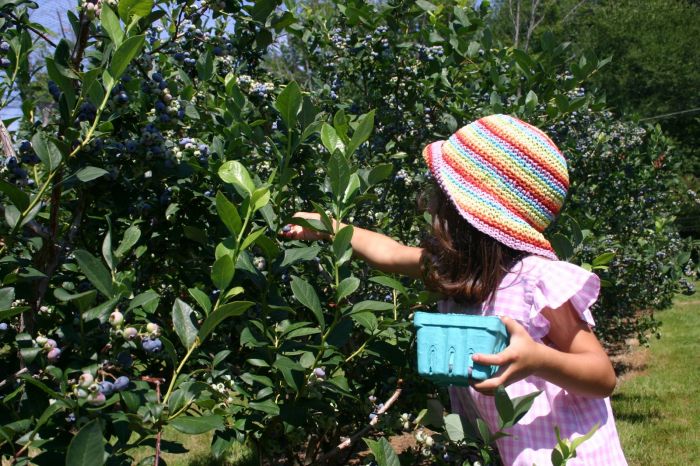 See a Fun Outdoor Movie for Free
Free Friday Flicks at the Hatch Shell - Free Friday Flicks are classic & popular, family-oriented movies shown each Friday night in Boston throughout the summer at the DCR Hatch Shell on the Esplanade for over 25 years! Activities begin at 6:00PM, and the movie starts at dusk. The sound system is great, and there really isn't a bad seat in the house.

Free Friday Flicks at the Hatch Shell
In fact, enjoying summer movies under the stars is kind of a thing in the Boston area. Here's a handy list of Summer Outdoor Movies in and around Boston, so you can be sure to find a venue that hosts free outdoor movies near you.
Enjoy some Ice Cream
Ice cream is a universal smile maker - so it's great to know where to go in Boston to get a scoop of your favorite flavor! We've polled our readers and rounded up some spots that have the best Boston Ice Cream. What's your favorite ice cream place in Boston?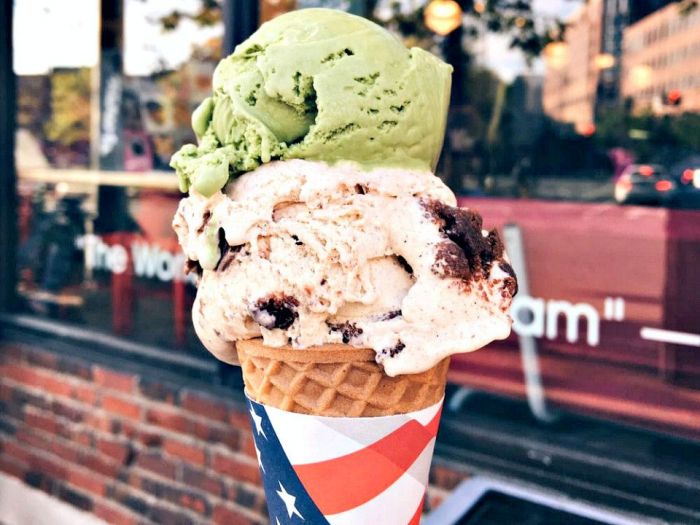 Go Sailing
Boston features several community sailing venues right in the city. Courageous Sailing Center is located in Charlestown near the USS Constitution Museum, and offers sailing opportunities in Boston Harbor. A visit to Charlestown makes for a great daytrip and has a number of historic landmarks to enjoy.
Community Boating & Sailing (CBI) is located along the Charles River Esplanade and offers sailing lessons, boat rentals. paddle boarding, kayaks and windsurfing equipment.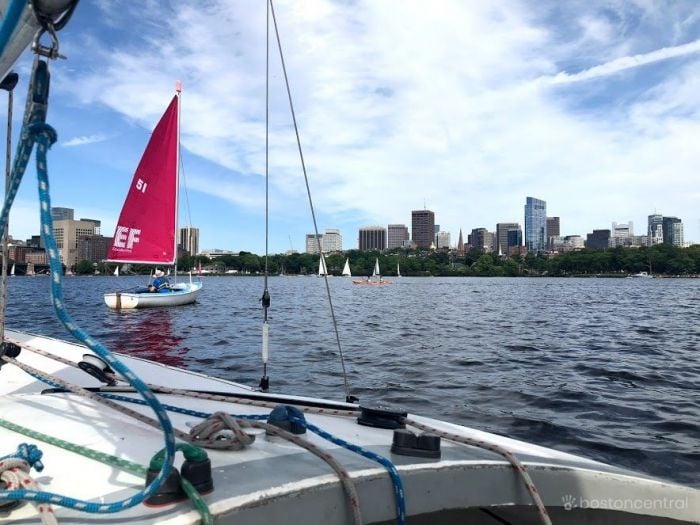 Free Shakespeare on the Boston Common
One of Greater Boston's most beloved traditions, Commonwealth Shakespeare Company's "Free Shakespeare on the Common " continues it's seasonal tradition with William Shakespeare's 'Cymbeline' in 2019. Vistors flock to the common each year with blankets and low chairs to enjoy top notch Shakespeare performances each July.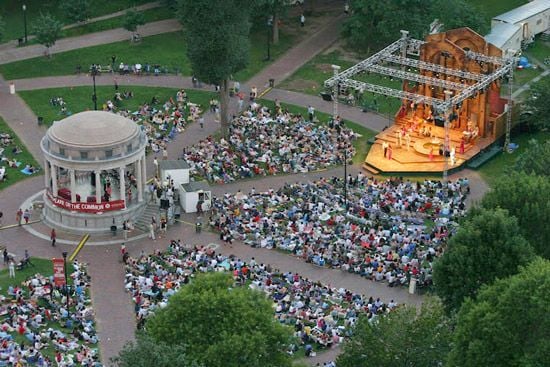 Free Shakespeare on the Common
Boston 4th of July
Boston's 4th of July Boston Pops Fireworks Spectacular gives the masses quite a show with the Boston Pops Esplanade Orchestra playing patriotic favorites, leading up to a spectacular display of fireworks over the Charles River. Each year maestro Keith Lockhart and the Boston Pops Esplanade Orchestra entertain with a number of pop stars at Boston's annual Fourth of July celebration.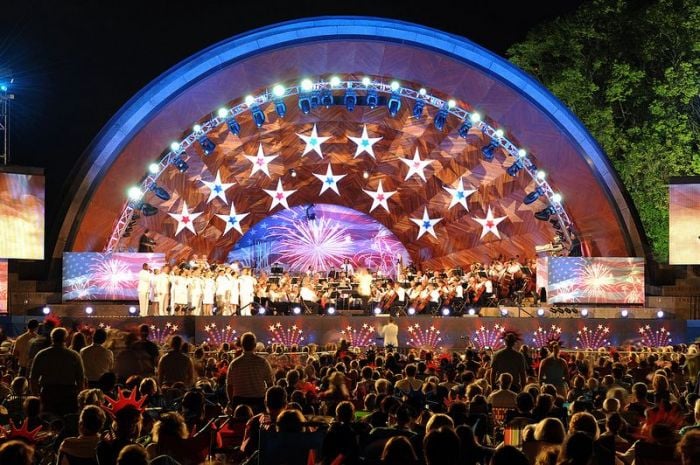 Photo Credit: walkoffwin55.wordpress.com, Vickie Victoria (Flickr CC)
*3rd of July Dress Rehearsal - Yes, there IS a dress rehearsal of the big event the night before. It still gets crowded, and there are no fireworks, but you can grab a spot and enjoy the music on July 3rd as well.
Boston Fireworks
Boston Fireworks by Date - Find out where they'll be shooting fireworks off near you in MA for 2019 by date. Different Boston area towns, different dates & times - you are sure to find a display to fit your schedule and your location. Happy fourth!
Find Fireworks by Town - Find out where they'll be shooting fireworks off near you in 2019 listed by town. Different Boston area towns, different dates & times - you are sure to find a display to fit your schedule and your location. Happy fourth!
Lawn on D Events
The Lawn on D is open on both weekdays and weekends, (unless it has been booked for a private event). When the venue is not booked, it is open to the community, and you can also find community events that range from live music & lawn games to food festivals.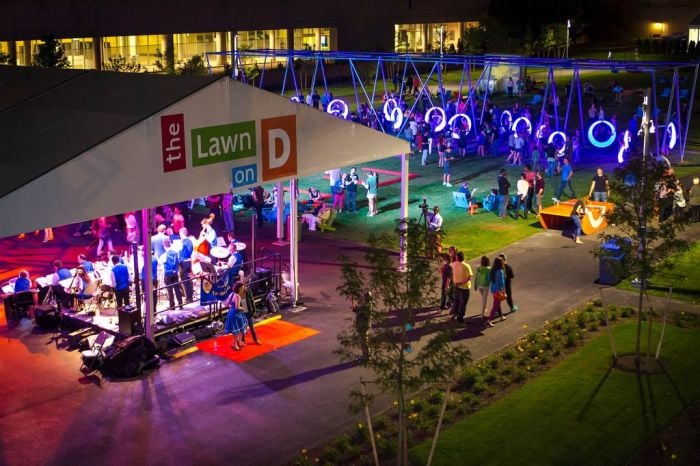 Free Fun Fridays
Each Summer The Highland Street Foundation offers the opportunity for all to over 100 Boston area venues (Museums, Theatres, Performances, etc..) with their popular Free Fun Fridays program. Every Friday, visitors have the chance to visit up to 10 of these venues for free. It's a program that has been enjoyed by many thousands of people.
Boston Pizza Festival
Boston Pizza Festival - Interested in all-you-can-eat pizza, sampling, live entertainment, games and more?! Boston Pizza Festival is a 2-day outdoor festival featuring live music, food and giveaways. Vendors will be serving up Gluten-Free, Vegan, Neapolitan, Sicilian, New York Style, and much more!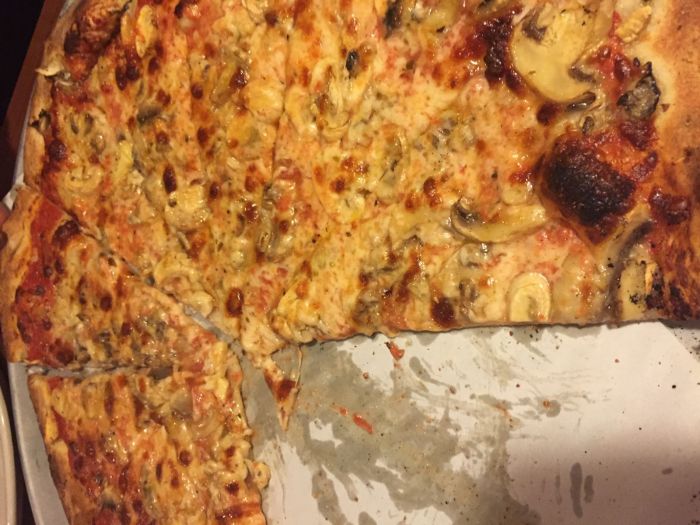 Pizza is delicious
Boston Harbor Islands
If you are looking for an easy, exciting, half-day trip, the the Boston Harbor Islands offer plenty of choices for individuals and families - walking, fishing, swimming, talking with a ranger, or just seeing the sights.
It's a fun, easy Boston daytrip that gives you excellent views of the Boston skyline, terrific breezes, and fun adventures outdoors. You can catch the ferry at Atlantic Wharf a various times throughout the day for a fun trip out to Spectacle Island or Georges Island.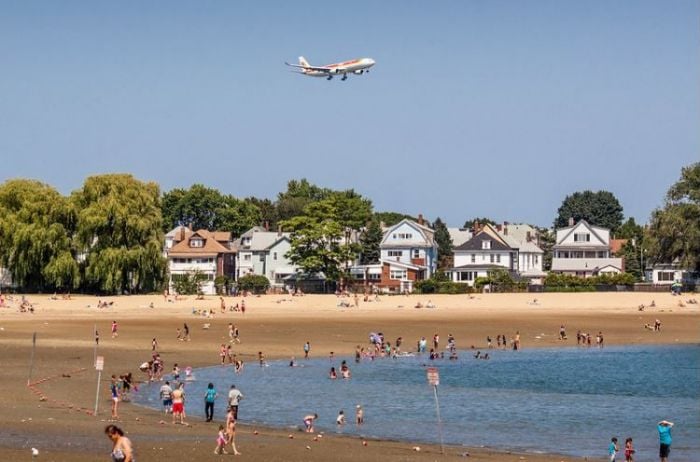 The Brockton Fair
One of America's oldest and finest country fairs, the Brockton Fair features Rides, Midway, Live Entertainment, Demolition Derby, Fireworks & more! There is something for everyone in the family to see and enjoy.
Revere Beach Sand Castle Festival
One of the largest sand sculpting festivals in the world, the Revere Beach Sand Castle Festival features live entertainment, fireworks, children's activities, sculpting lessons and much more, along the boardwalk at Revere Beach.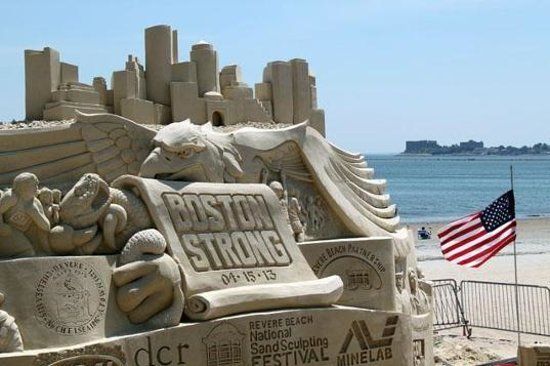 Beaches Near Boston
Boston, being a coastal state, has access to a wide variety of beaches, both in and close to the city, and some about an hour north or south. Find out what some of our favorite beaches near Boston are, as well a view a comprehensive list of all Boston area Beaches.
Boston Whale Watching
July is a great month to go on a Whale Watching adventure. The air is warm and a day at sea in search of these gentle giant mammals is a must-do during the summer. Find out which Boston Whale Watching Tours are the most reputable and where you can go to take a tour in Boston.
Patriots Training Camp
Patriots Training Camp generally starts at the end of July and runs into the first few days of August. Training camp is free to attend, and it's a great way to get right up close to your favorite players and watch them practice on the fields behind Gillette stadium.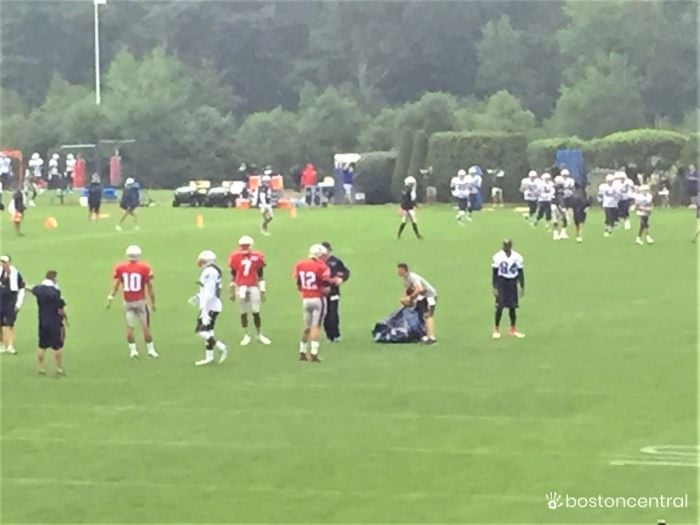 Quarterback workout at Patriots Training Camp

Waterparks Near Boston
Summer is the time to be outdoors and enjoy the sunshine in Boston. What better way than to spend the day at an outdoor waterpark near Boston with the whole family? We've highlighted few of our favorite splashy spots that we'd recommend for such a summer day's adventure.
Visit Cape Cod
Make the 2 hour drive down to Cape Cod and spend the weekend, a week or more enjoying the sun and surf.
Whether you stay close by visiting Falmouth & Hyannis, a bit further east to Harwich and Chatham, or venture over to outer cape and enjoy Truro and Provincetown, you are in for a summer treat.
It's an easy daytrip to visit Provincetown on the Fast Ferry. Just 9- minutes each way, you can enjoy a terrific day across the bay for beaching, exploring, lunching, relaxiing and people watching.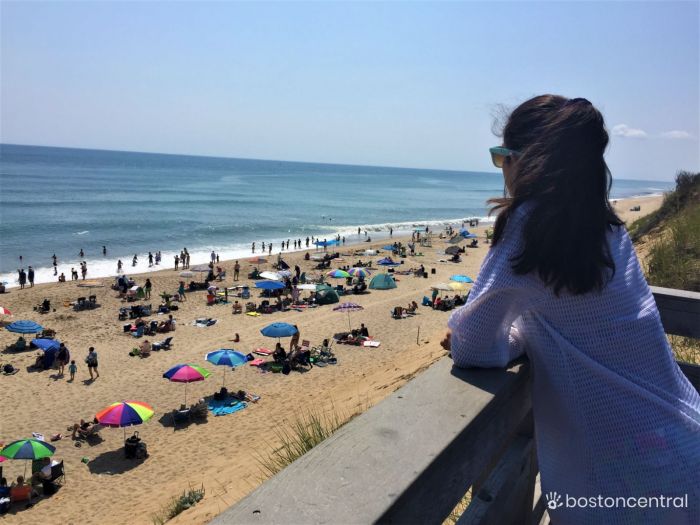 View from the Beachcomber, Wellfleet, MA: Cape Cod,
There a lots more things to do in Boston in July, so be sure to peruse our Boston Events Calendar for fun things to in summer in Boston. It's a fabulous time to be outdoors!
Summertime is also the best time to enjoy ice cream in Boston! Couple that with a fun round of mini-golf or a trip to your favorite waterpark, and you've got a day to remember.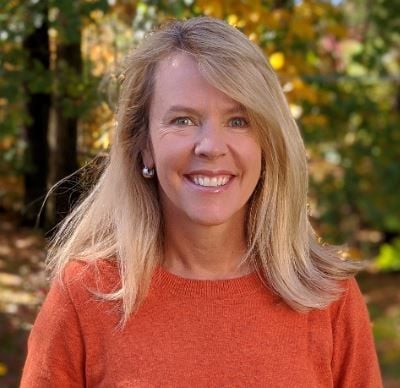 Stacey Sao has been the Managing Director of the family-friendly events and activities website, BostonCentral for over 20 years. She continues to enjoy discovering & exploring new places to visit in the Greater Boston area.