Things to Do near Harvard University
Fun Places to Visit around Harvard University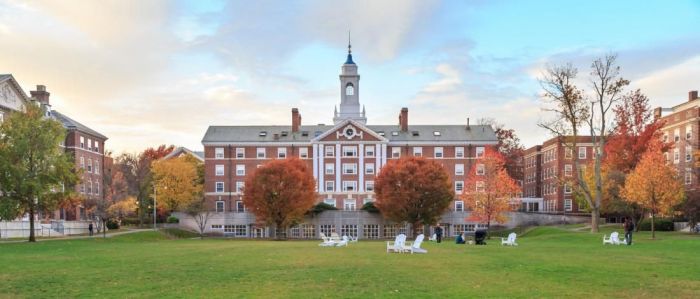 Harvard University is located in Cambridge, MA, just across the river from downtown Boston, and nearby to a lot of really cool places. If you are looking for some fun things to do in the area, here's a few of our favorites to explore while you are visiting or attending Harvard.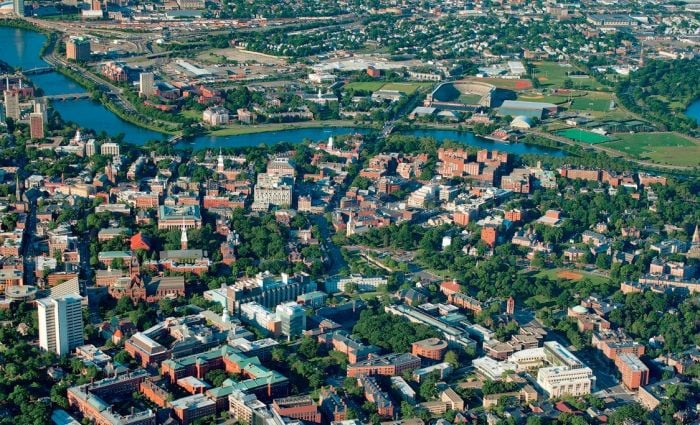 photo credit: Steve Durwell


Neighborhoods to visit in Cambridge
Harvard Museum of Natural History
Explore 12,000 specimens drawn from Harvard's vast research collections at the University's most visited museum -- dinosaurs, meteorites, gemstones, and animals from around the globe. Harvard Museum of Natural History frequent hosts family programs, lectures and classes and offers free admission to MA residents on Sundays from 10-12pm.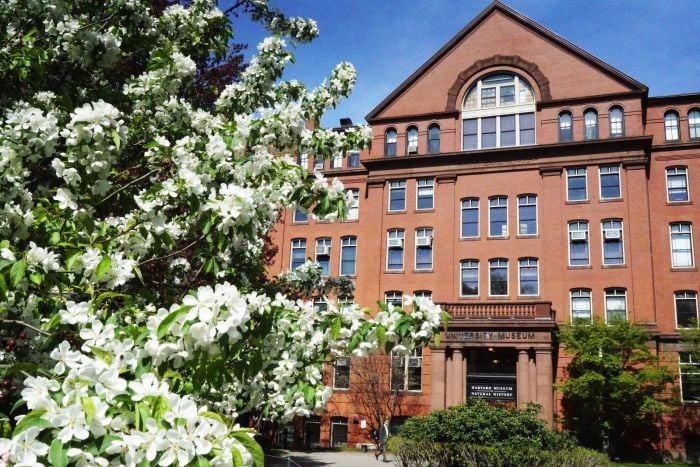 Peabody Museum of Archaeology & Ethnology
Harvard's Peabody Museum of Archaeology and Ethnology is one of the oldest museums in the world devoted to anthropology. The Museum offer regular family exploration program and is also free on Sunday mornings for Mass. residents.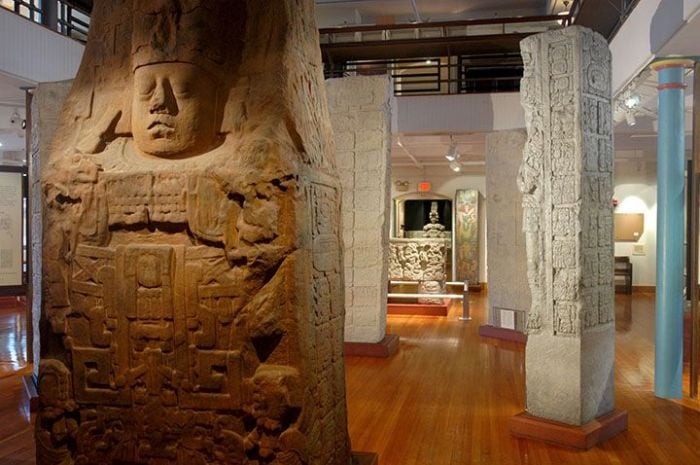 MIT Museum
A showcase for MIT innovation — past, present, and future The MIT Museum is located in Kendall square in Cambridge. The main gallery features a host of science and tech exhibits. We love the kinetic machines and the holograms upstairs.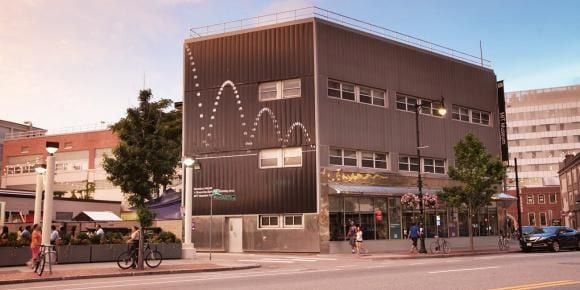 Harvard Square
In addition to it's famous university and Harvard Yard, the square boasts many shops and restaurants, The Harvard COOP, and is just a few blocks up the street from the beautiful Charles River. Perennial favorites include Pinocchio's pizza (a small joint with great slices), Tasty Burger and Mr. Bartley's Burger Cottage.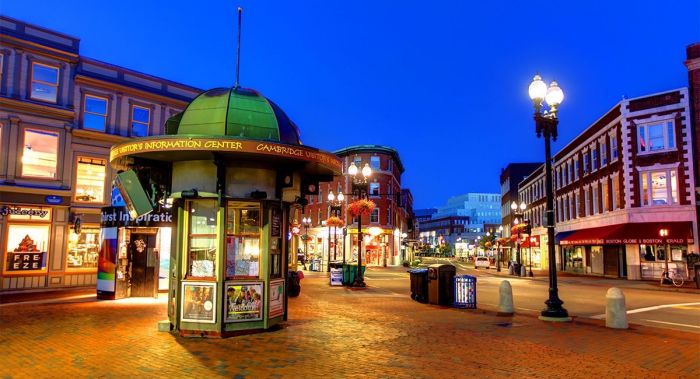 The Charles River separates the city of Cambridge from the city of Boston. Visitors and locals alike enjoy walking, running and biking along the banks of the Charles, and if you are into water sports, sailing and kayaking are accessible as well.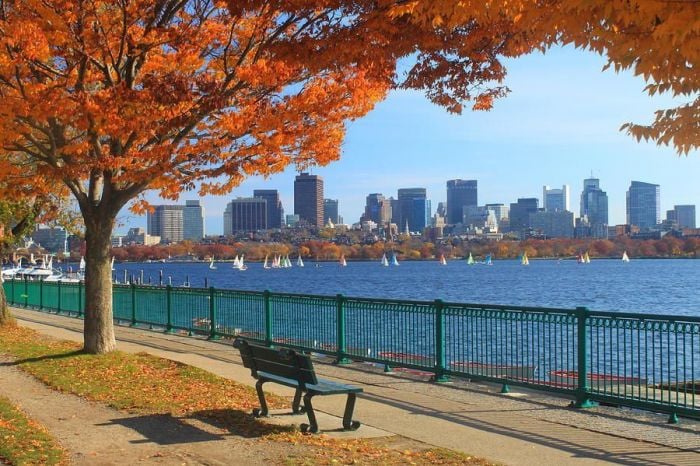 The Charles River is lined with a beautiful park system designed by Frederick Law Olmstead. The Esplanade includes extensive walkways along the river, making for a glorious place to walk, jog, rollerblade, bike or just get some sun and people-watch.
Another recreational venue on the Esplanade include Community Boating & Sailing, a public center where you can learn to sail or rent kayaks to enjoy the water.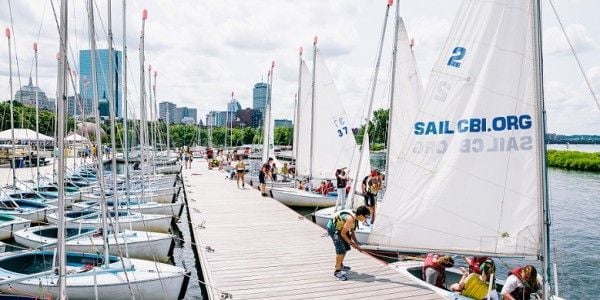 Boasting a fleet of many types of sailboats, a nominal annual membership entitles one to unlimited use of the boats, free instruction at all levels from beginner to advanced, with guest privileges once a member has passed a skills test.
Visitors can also rent sea kayaks, stand-up paddleboards, and windsurfers for a daily fee.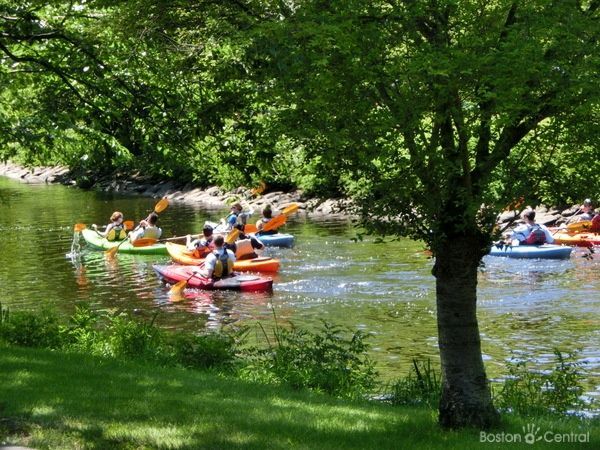 photo credit: BostonCentral
The iconic Hatch Shell also sits on the Boston side of the Esplanade, where lots of seasonal concerts take place, along with the annual Boston Pops 4th of July Fireworks Spectacular.
Harvard University within walking distance or a quick t-ride away from almost everything that Boston has to offer. You can find a great list of things to do in Boston in our popular guide, as well as a calendar of Boston events all year long.
Museum of Fine Arts (MFA)
The Museum of Fine Arts (MFA) contains more than 450,000 works of art, making it one of the most comprehensive collections in the Americas. MA college students are admitted free with student ID.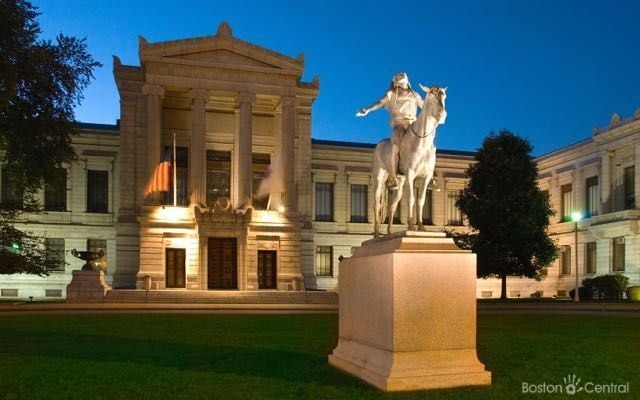 photo credit: BostonCentral


Anytime is a great time to get out and explore all of the wonderful Boston Museums. Here's a quick roundup of some of our favorite can't miss venues. Most offer discounts to college students with an ID.
The Greenway
The 17 acre green ribbon of the Rose Fitzgerald Kennedy Greenway ("The Greenway") is a true treasure to the city of Boston.

Born of the Big Dig that sank major highways beneath the city, the Greenway winds its way 1.5 miles through downtown Boston. There are lots of things to see and do along Greenway, including rotating art installations, Food trucks, a carousel, Faneuil Hall & Quincy Market, The Boston Waterfront, and lots more.
The Lawn on D
The Lawn on D is an urban park oasis for all ages near the Boston convention center. The park features art installations, live music, a tented food area, very cool LED illuminated circular (think glowing) swings, and so much more. The park attracts many young people in the area due to its cool features.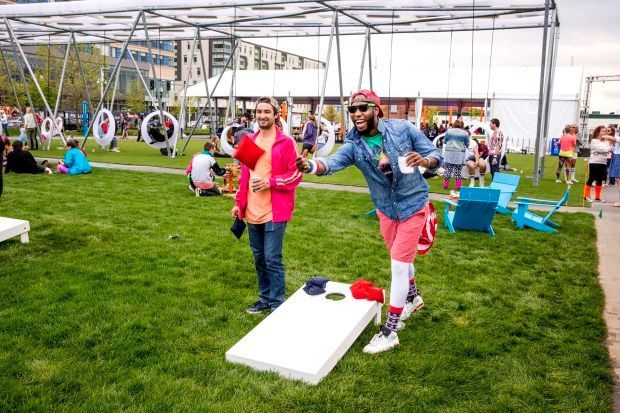 photo courtesy of The Lawn on D


Charlestown & Bunker Hill
A great way to spend an afternoon is to catch the water taxi to visit Charlestown and enjoy a visit to Old Ironsides, The Anchor at Navy Yard Park, and Bunker Hill Monument.
Our favorite way to do this is to walk over the bridge from the North End, and then take the water taxi back to long wharf. But you can take the water taxi both ways, as that just makes the adventure even more fun.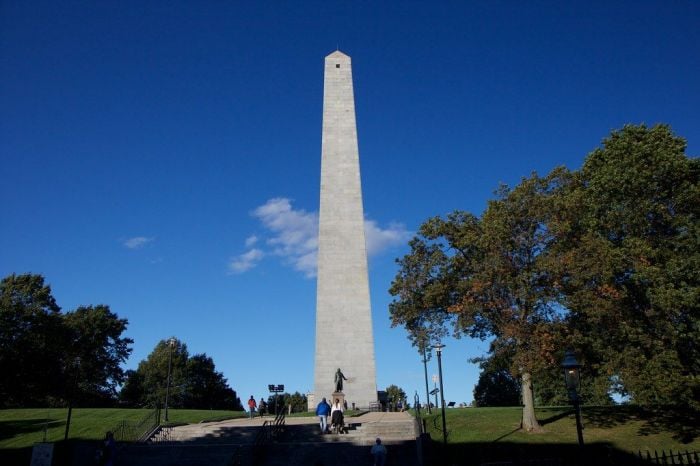 photo credit: Brandon Turner


Castle Island & Fort Independence
Castle Island is a 22 acre land-bound island featuring a wide variety things to see & do. Enjoy terrific views of the Harbor, wide open grassy areas great for picnics or watching the planes take off from Logan Airport, a playground, a fishing pier, and a beautiful walkway around the bay.
The ocean breezes are fantastic here on a hot summer day, and visitors often enjoy delicious seaside snacks from Sullivan's Snack Shack. Consider bringing some chairs or a blanket to enjoy an afternoon at Carson beach or M Street Beach.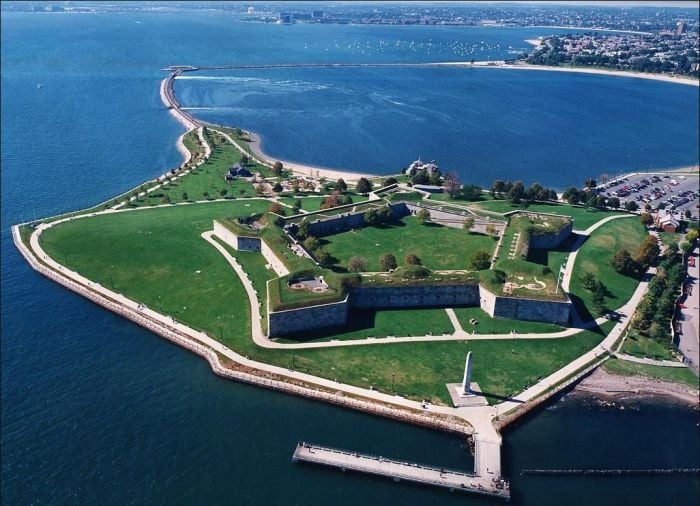 Boston: A College Town with Lots to Do
Boston is totally a college town, and there are lots of area of Boston to explore. Find out more about things you can do near Boston University, along the Esplanade, check out some things to do near Northeastern University near the South End, pop up to Medford on the red line to see what's happening near Tufts University, or head out to Chestnut Hill to see what you can do near Boston College or Waltham for things to do near Brandeis University in our handy guides.
Day Trips from Boston
Since travel is somewhat limited these days, you can take advantage taking one of many Daytrips from Boston. Some of our favorites include (to the north) Halibut Point State Park, (to the east) Provincetown via fast ferry, (to the south) World's End in Hingham, and (to the west) Tower Hill Botanic Garden.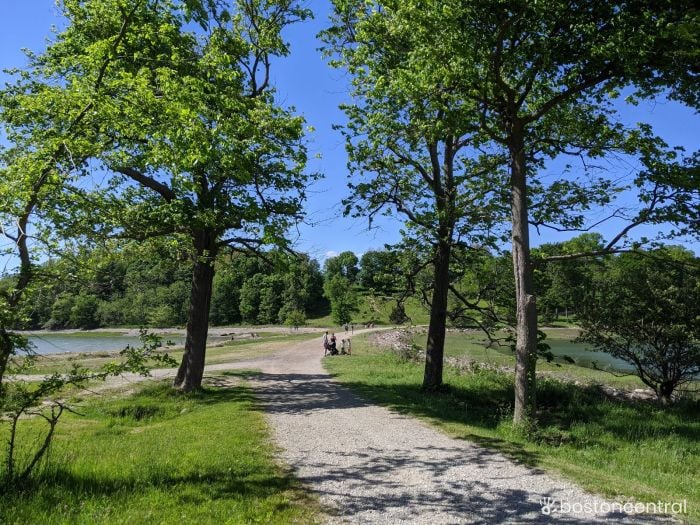 During the warmer months, there are lots of great things to do outdoors in Boston, including state & urban parks, miles of waterfront, taking a trip to the Boston Harbor Islands or kayaking along the Charles River, to name just a few.
Boston Beaches
Summer is also a great time to think about heading to the beach! There are actually quite a few beaches in Boston, and then, of course, there are some favorites that you must try on the north & south shores. Nothing beats a great day at a beach near Boston!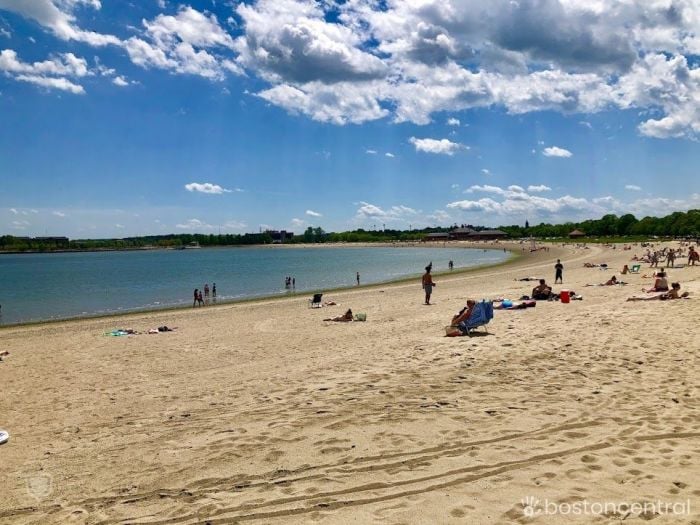 During the winter, the world is your oyster with lots of outdoor ice skating venues, plus there over 30 ski resorts near Boston within just a 1-3 hour drive.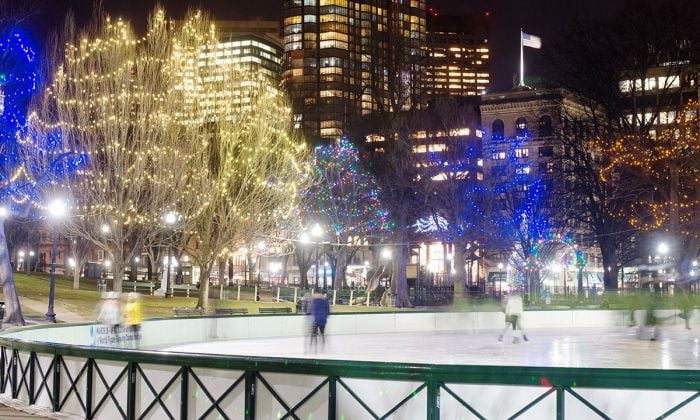 In addition, there are many cool things to do for young adults in Boston, so whether you are celebrating the end of a work week or the end of midterm exams, weekends are brimming with promise for Boston's 20-something crowd.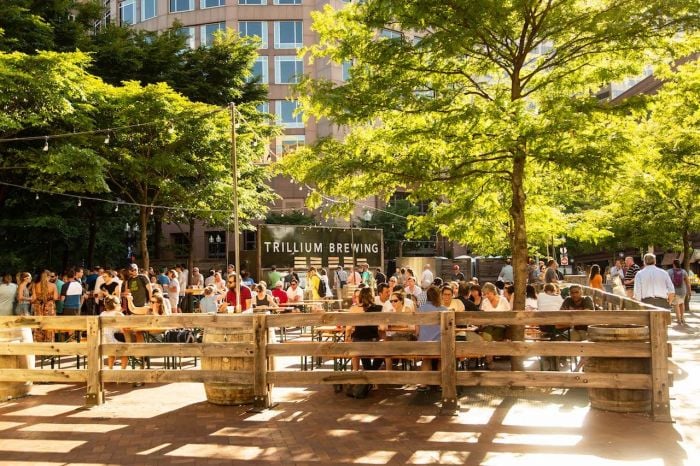 For more ideas about things to do in Boston, visit our insider guides and our Boston events calendar to stay in the know.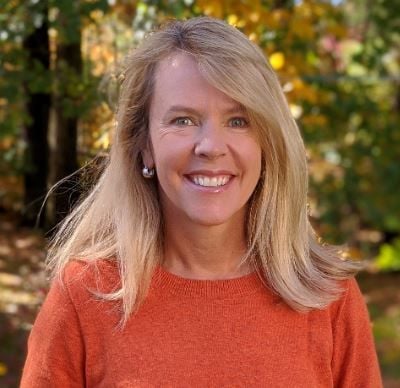 Stacey Sao has been the Managing Director of the family-friendly events and activities website, BostonCentral for almost 20 years. She continues to enjoy discovering and exploring new places to visit in the Greater Boston area.