A Visit to Good Harbor Beach in Gloucester, MA
Best beaches to visit in Massachusetts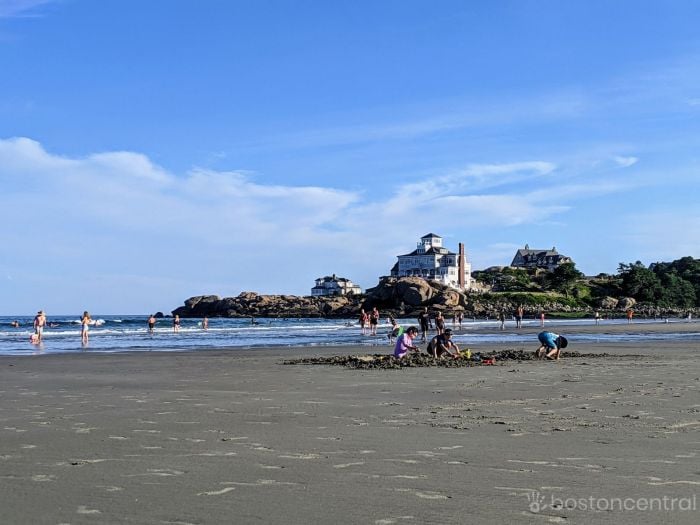 Gloucester's Good Harbor Beach is a beautiful beach with powdery white sand and great waves, facing the Atlantic. Featuring great waves, zero entry, and a good amount of space, Good Harbor is a favorite among Boston area beach goers.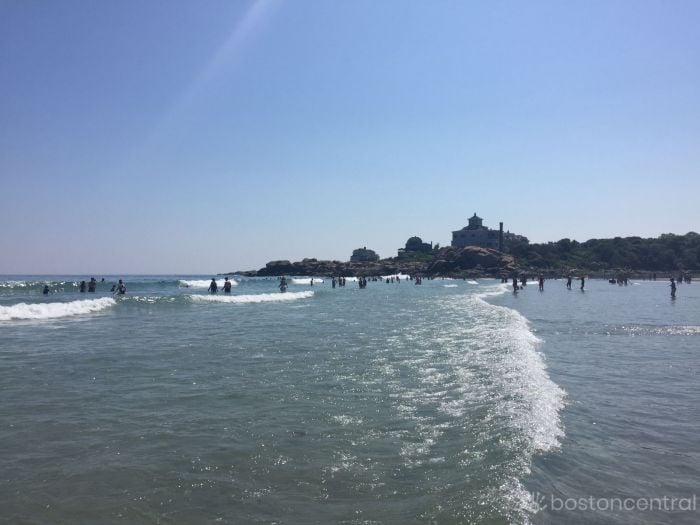 There is a reasonably priced concession stand (burgers, grilled cheese, drinks, slush, and ice cream), rest rooms, and showers from 9:00am - 6:00pm. Good Harbor is particularly amenable to families and children.
During low tide there is a sand bar that opens up to the left so you can walk out to the rocky island out to the left. To the right, the Annisquam River inlet creates a a saltwater tidal estuary for an additional place to explore and enjoy the breeze.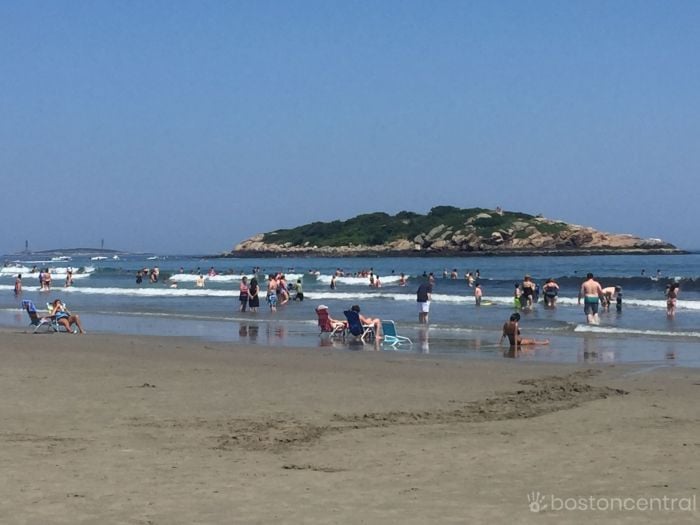 Beach Parking fills up on hot summer days so it's imperative for non-residents to either reserve a pass in advance (using the Blinkay app), or arrive after 5:00pm. Daily parking updates can be found here.
Visitors can grab a spot up to 10 days before they hit the beach, a move that will guarantee them a prepaid spot if spots are available. Reserve a Parking Spot There is no reservation required for Gloucester residents.
Reservations are required for non-residents at Good Harbor, Wingaersheek, and Stage Fort Park starting Memorial Day! You can reserve your space up to 10 days in advance on the Blinkay mobile app or website (https://gloucester.blinkay.app/login)
If you have a resident beach sticker, you can park at the public beaches without paying the daily rate. Beach stickers allow parking at Good Harbor Beach, Wingaersheek Beach, and Stage Fort Park.
Off-season, (after Labor Day until just before Memorial Day weekend), reservations are not required and fees will not be collected for Good Harbor Beach, Wingaersheek Beach, and Stage Fort Park.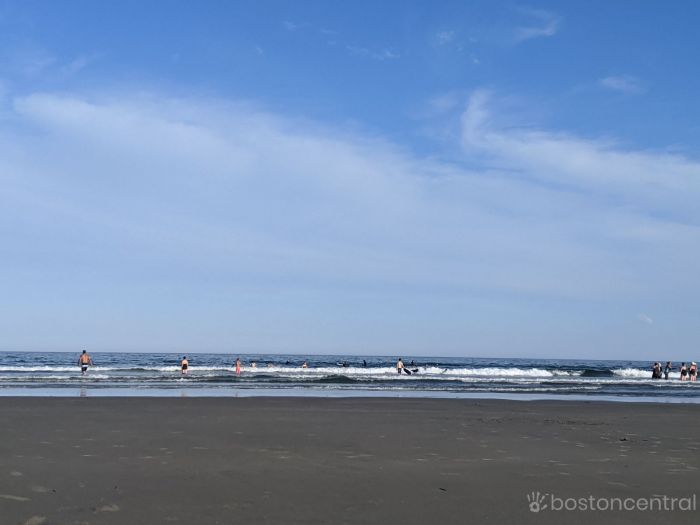 Low tide also leaves lots of room for digging, or passing a football or frisbee. Boogie boards are welcome at Good Harbor Beach, and the waves are great at both low & high tides. Another great pastime is walking the beach, or exploring the Annisquam riverbed.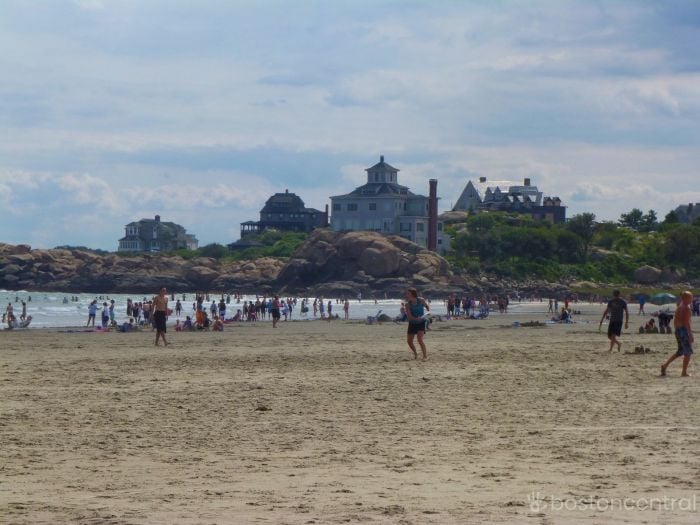 (Insider tip: low tide affords a much larger beach area to enjoy for everyone, so it's a great time to plan your visit). Check the tide charts here.)
This is a carry-in/carry-out beach. You must take your trash with you.
If you are interested in finding out about other beaches near Boston, we've put together a list of some of our very favorite beaches that are all within an hour's drive of Boston, or less!
More Ideas for Summer Fun!
Find Fun Things to Do on our events calendar as Summer Begins in Boston. From a myriad of Boston Beaches, Spray Parks & Pool, Waterparks and more, you'll find lots of ways to stay cool during a Boston Summer.
Enjoy your summer nights with these free evening concerts, and you can mix things up with our list of fun options for free summer movies in the Boston area as well.
In addition to summer concerts and movies, there are many other fun things to do for free in Boston - check out our handy guide to free family fun for more ideas.
You can find lots more family-friendly Boston events each week on the BostonCentral calendar and our popular things to do this week newsletter.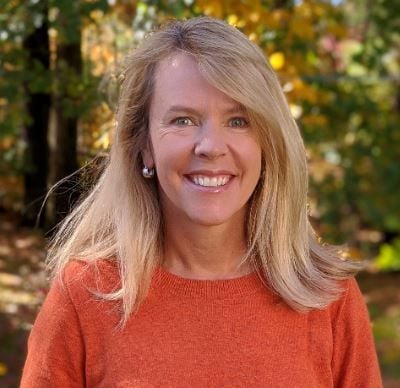 ~~
Stacey Sao has been the Managing Director of the family-friendly events and activities website, BostonCentral for over 20 years. She continues to enjoy discovering and exploring new places to visit in the Greater Boston area.